Have you ever spent hours scouring
Etsy.com
and finding way too many gorgeous but unaffordable trinkets?
I've just done exactly the same thing, and I found so many beautiful things in the 'sugar skull' tag, I had to show you guys and dolls.
It's such a shame most things I find there are from the USA and the postage is ridiculous, so I'll satisfy myself looking at them instead.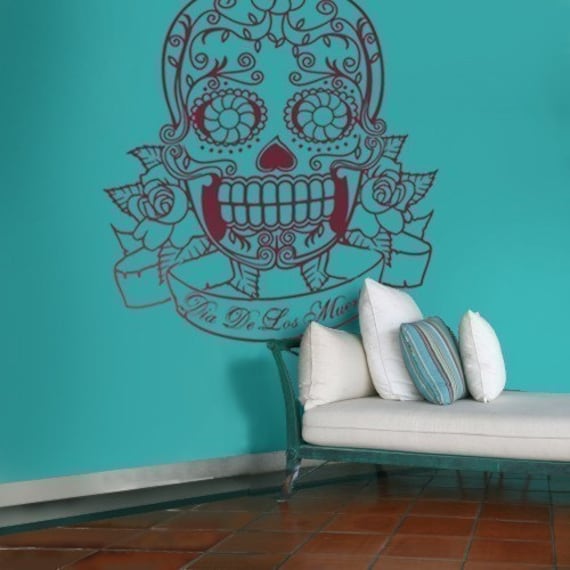 I'd love to wake up and see this on my wall - you can even personalise the text on the scroll.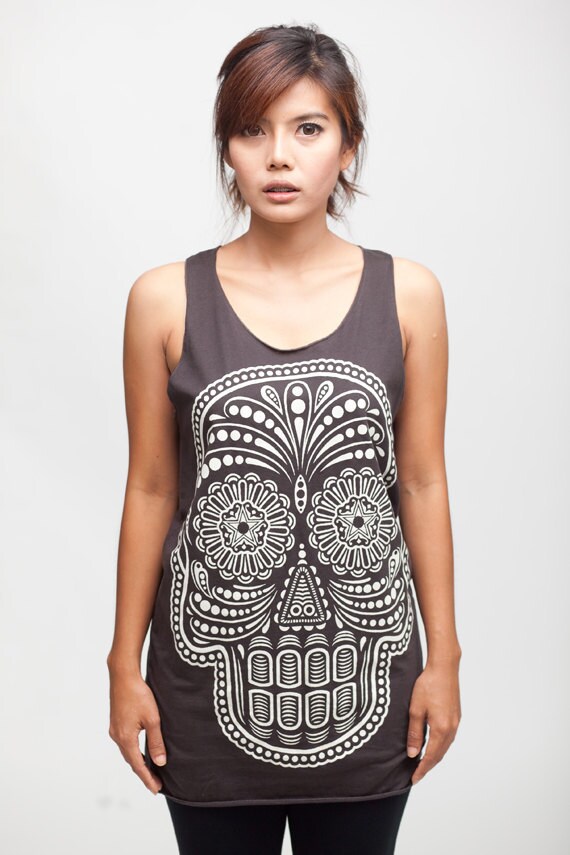 The detail on this is fantastic, I'd wear the hell out of this one.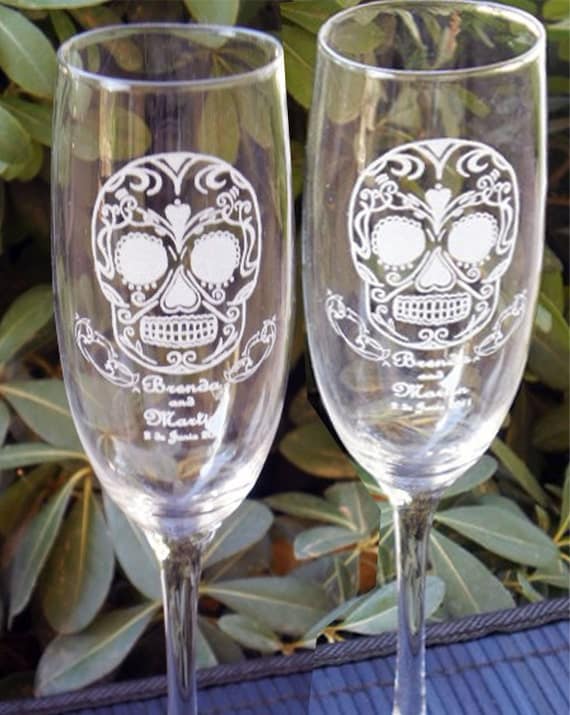 I would seriously love these at my wedding, you can have them personalised with your names, something to remember the day by!
I love how each and every sugar skull is different, and I fell in love with the daisy pattern on this one.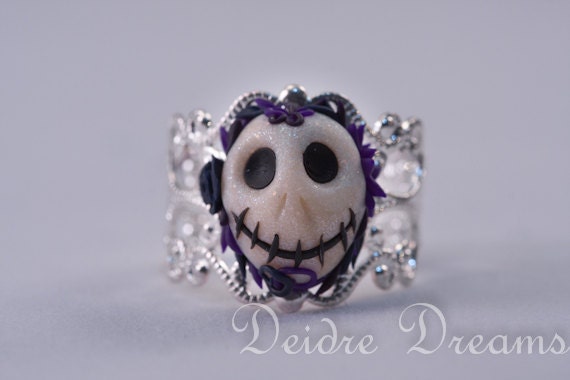 Sugar Skull Ring - $22.00 / £14.52
What can I say? I adore Nightmare Before Christmas, and I was so shocked to find this scrolling through a sugar skull search, I'm tempted by this one the most.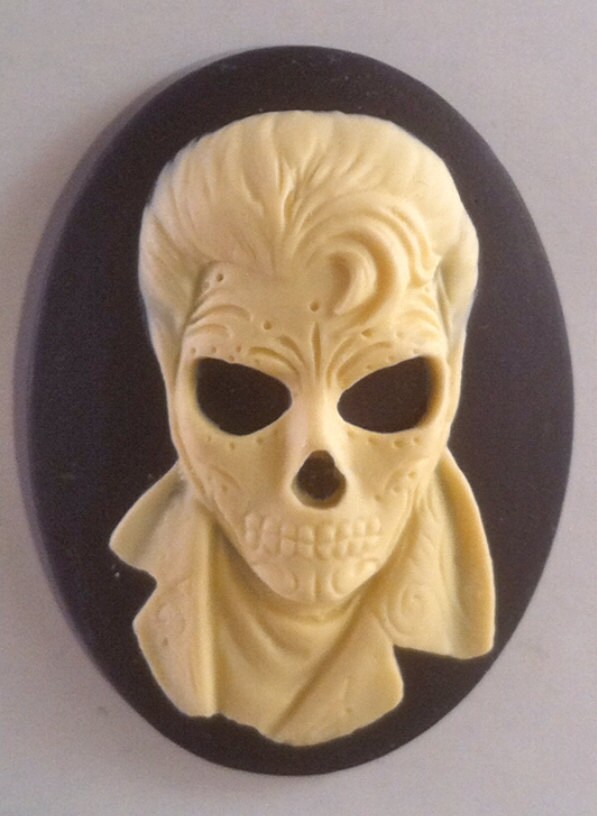 I love Elvis, and I love sugar skulls - it just couldn't get better!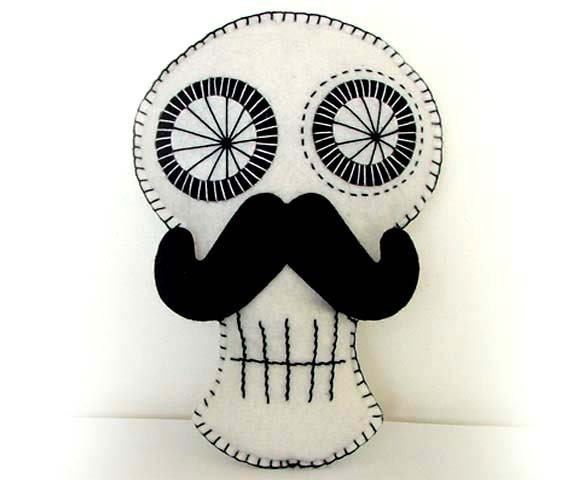 This has to be my favourite find EVER.
What's the best thing you've found on Etsy? Do you know of any good UK Etsy shops?